© 2014 The Wedding DJ & SC Party DJ. All rights reserved .

Serving all of Greenville County, SC (+80 miles) | email: corey@theweddingdj.net | call: (864) 367-9546

The best DJ's and Emcee's around  for any event -

Limited Availability call 864.367.9546 today!

The Wedding DJ & SC Party DJ has been providing high-quality DJ and Emcee service for nearly 30 years.  Every day, we strive to provide you with friendly service and the best  experience in Greenville and the surrounding area.  Limited Availability so please Call  Corey or text today (864) 367-9546. Only the Best audio and lighting equipment is used for your event.

THE SECRET OF OUR SUCCESS

Lots of companies can sell you service and promise to treat you well. At The Wedding DJ & SC Party DJ, providing great service and a personalized experience are more than just words…it's what we do. We won the 2014 &2015 WeddingWire CouplesChoice Awards! We're in the top 5% of Wedding Pros nationwide and were nominated in 2013 for Who's Who in the DJ category. Also we were  chosen by wedding.com for a prestige membership. In 2014 we started Mentoring other DJ's.
Click here for our Blog
We genuinely care about our customers and go above and beyond to provide the best customer support.  We do these things, and more, while providing you with DJ / emcee and lighting services at the  best value.  We dress for you occasion according to your desire.

HELP US HELP YOU

We are always looking to improve ourselves. If you have ideas how we can serve you better, we'd love to hear from you.

Send us a quick note using the form to the right or call us at (864) 367-9546

Got a question or comment?

Name:

Email:

Question/Comment: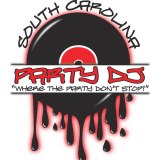 Call Now Free Consultation - 864-367-9546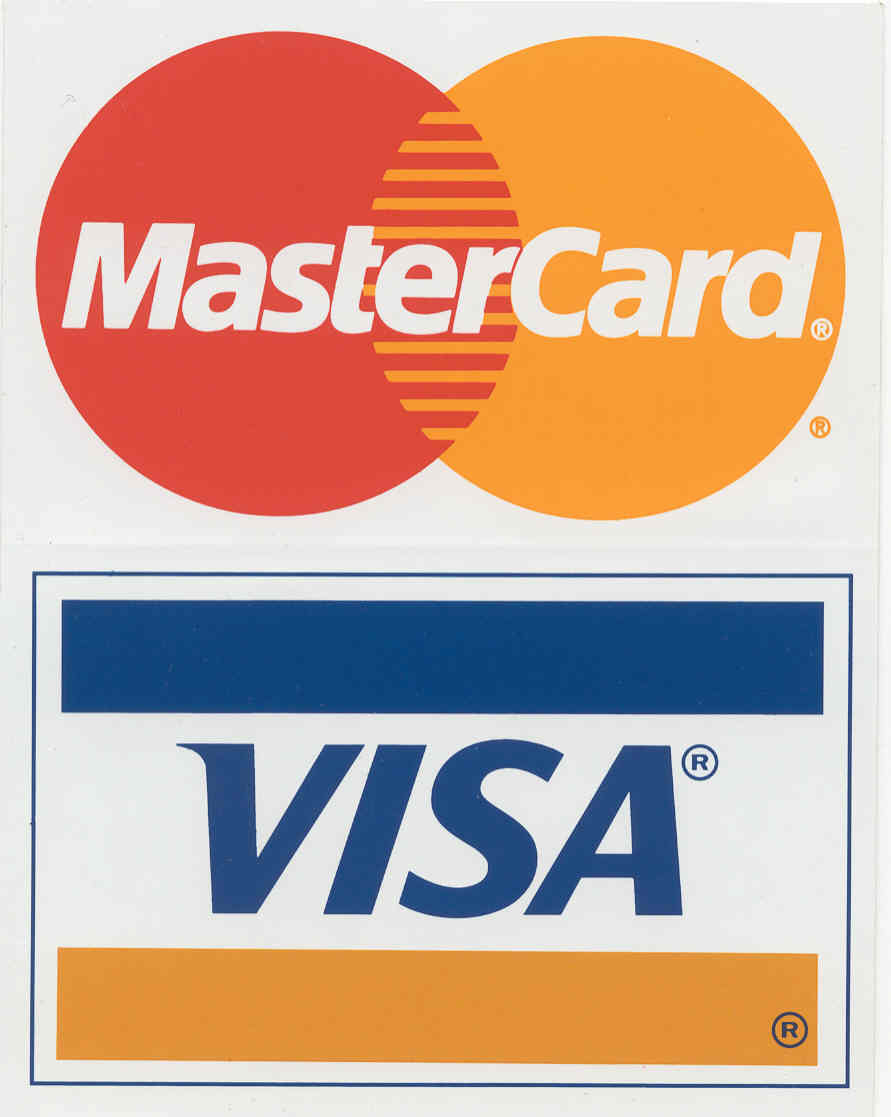 Wedding fun at Hyatt Regency (Noma) Studio 220


Wedding or party setup example @ The Larkins Pavillion #theweddingdj

Let us match your color..call 864.367.9546

Above: Our lights in Asheville, NC

Below: After Prom Party in Anderson